Knowledge Sharing Saturday Session 37 was held on 15th February 2020. In a departure from the traditional hard hat technical topics, this session was on soft skills and emotional quotients. Ms. Lata Khatri, who has a BA (History Honors), a PG in Public Relations-Marketing and a MBA in Marketing, conducted a session on Leadership & Decoding oneself for a leadership role onboard.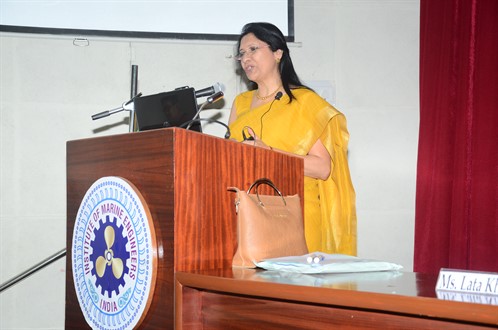 Starting with the racial and cultural diversity one encounters onboard she defined the personality types that make up any TEAM. The Leader was the most important team member as his personality, qualities and even personal quirks, would ultimately define the organization. To emphasize this she gave examples as diverse as Ratan Tata and the Nano project and Costa Concordia and its Master Francesco Schettino.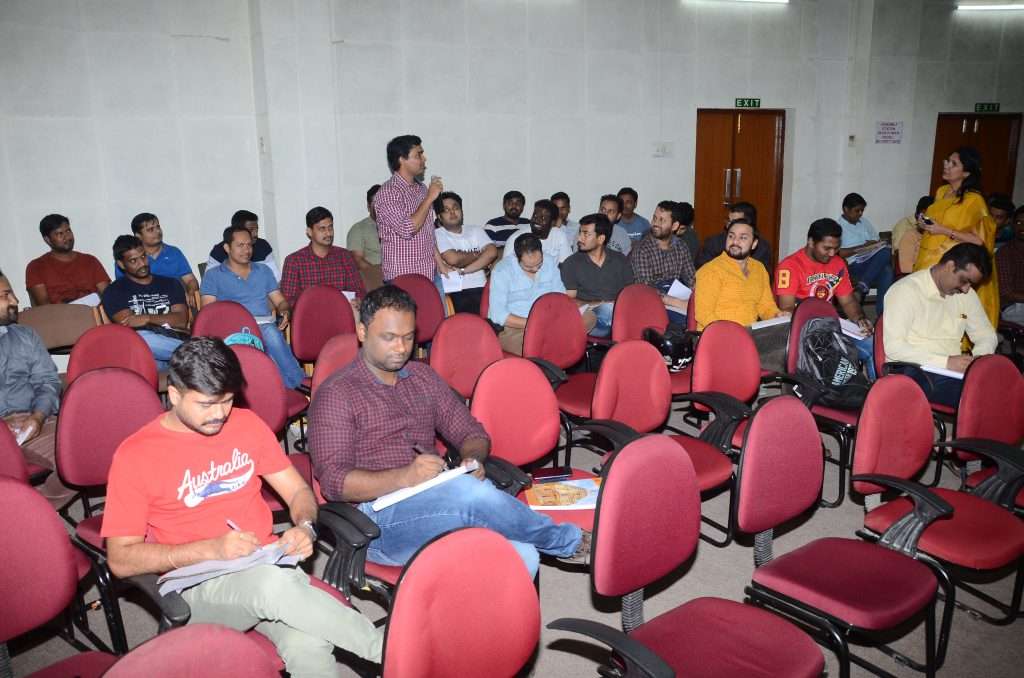 It was important for any leader to be a great communicator, manage his time, take ownership, exude confidence and optimism. Optimism is a force multiplier in any human endeavour and makes a difference between success and failure.
Ms. Khatri reiterated that each one of us must do an objective SWOT analysis of our EQ to know ourselves better and understand and modify our reactions. This would aid in better performance both as a member of a team and eventually as a Team Leader.
To illustrate the importance of self-control, Ms. Khatri introduced the participants to the concept of delayed gratification. She referred to the Stanford Marshmallow experiment of 1972 done over 40 years by a psychologist Walter Mischel, which found that people with this one quality are more likely to succeed.
On behalf of IMEI we thank Ms. Khatri for introducing our student members to the importance of self-awareness, self-control, leadership traits and team building in the success of any individual or organisation.